Real Estate
Closings/Purchase or Sale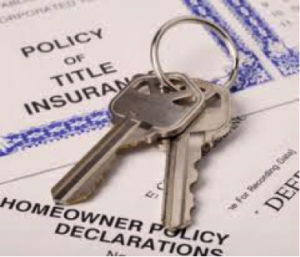 Our attorneys will represent you at very low cost on closings — both as a purchaser and as a seller.
For Gold Plan members, representation is only $250.  No one charges less!
Our Standard Plan rates are also inexpensive and range from $750 to $1,250, depending on the value of the property.
 Mortgage Foreclosure
Where appropriate, the National Legal Office will assist Covered Individual with mortgage foreclosure issues at the maximum hourly rate. Attorneys will advise Covered Individual regarding his or her rights under the Federal Fair Debt Collector Practices Act, which governs collector practices. Attorneys will advise Covered Individual on alternatives to foreclosure including negotiation of loan where available, short-sale possibilities and Chapter 13 bankruptcy options. Where appropriate and available, attorneys will assist Covered Individual by reviewing relevant documentation and contacting his or her lender or creditor to discuss options available to avoid foreclosure or collection lawsuit.
The aforementioned legal assistance may require the Covered Individual to first provide the lender/creditor with written authorization as required by that lender/creditor.
Representation in a short-sale foreclosure (where the home is sold by the Participant) will be done for a set fee:  $900 for Gold Plan Participants and $1200 for Standard Plan Participants.