Family and Marital Relations
Contested and Uncontested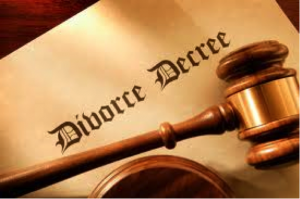 The Plan provides coverage to the Covered Participant at the free or  discounted hourly rate in all stages of both contested and uncontested actions for divorce, separation and annulment. This benefit also includes negotiation and preparation of separation agreements and property settlements. Moreover, the Plan covers actions and proceedings to enforce agreements and judgments that provide for alimony, child support, property rights, protective orders, custody and visitation.
Uncontested divorces and separation agreements are free for Gold Plan members.
The Plan's attorneys will also represent the Covered Participant in connection with preparations of premarital contracts.
The Plan also covers representation of the Covered Participant in support, family offense, custody, adoption, and paternity proceedings in Family Court.
Family Court petitions are free for Gold Plan members.
These benefits only cover representation of the Covered Participant. Covered Dependents are not covered under these benefits.